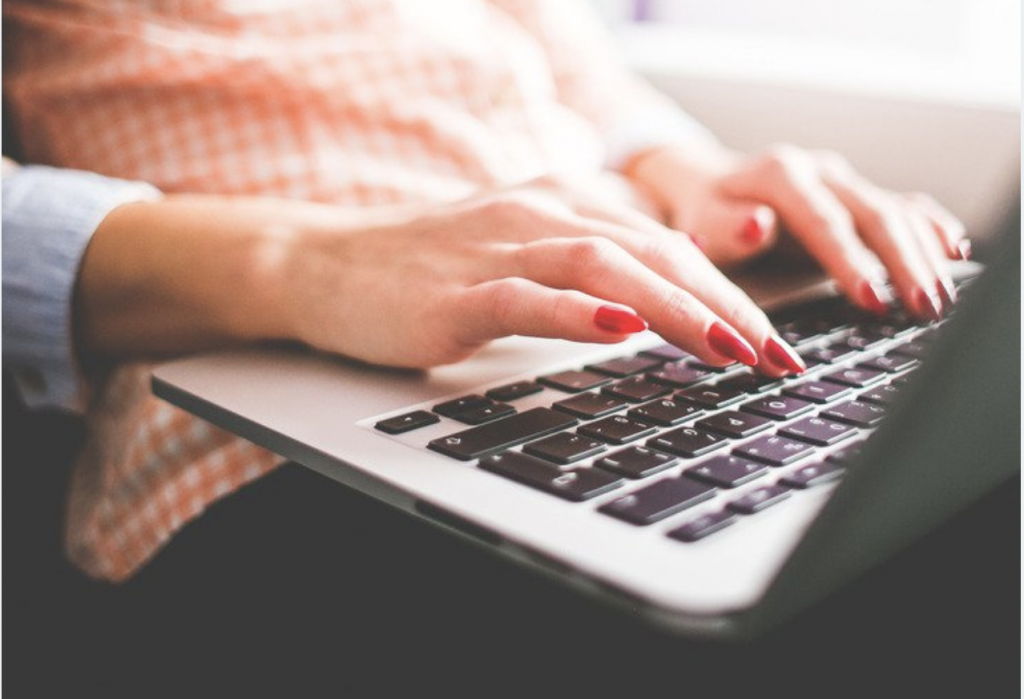 Getting your website, products, and blog out there would have to be one of most important things when you have your own business. There are a bunch of ORM techniques that you could use in order to keep your website up there. It uses a variety of other techniques in order to improve the overall image of your branks and your company, both of which use online marketing. So, what is the difference between SEO and ORM?
What is ORM? How is it different from SEO?
ORM means Online Reputation Management. This would be the best way to improve how your brand and your company looks online. This would help in improving your rankings, ratings, search profiles, social media, and many other websites by getting a company or a person, more press online and more mentions by other people.
Benefits of ORM:
Higher trust
Better talent
Gentler treatment
Less risk
Increased profits
What is Online Reputation Management?
Having a good online reputation, websites make good use of SEO and all of the other tactics in order to create and maintain a positive image of your brand, company or maybe even you as an individual.
It relies on positive content creation and may create a huge landslide of amazing content and could host it on your company's blog, website, social media, and all of the other relevant things to that entity, and give it all of the attention that it needs and deserves.
You could usually find your company being approached by an ORM company when your company is being haunted by all of your past events and are having PR problems to help reinvigorate your brand and the online image of your company. If you want to bring light to all of the good things about your brand and company by the way of SEO, then an online reputation management company is the right path to take.
What Does SEO Do?
As search engine optimization (or SEO) increases a page's visibility, it increases its ranks and places the pages at the top of the search results making customers see your page, website or blog first, but there are a lot of other different factors that go into everything, and it does not always work.
SEO is in one website with many search terms. It is a name of an entire discipline that would primarily be engaged in getting a website to move up in your search results for commercial purposes.
SEO is always changing though, and you have to constantly have to keep up with all of these changes since technology, especially as of right now, modern technology evolves constantly. ORM companies and internet marketers are usually the monkeys in the middle who constantly have to work diligently in order to keep an eye on both sides, and could catch whatever hints that they can.
Over time, patterns emerge and the game becomes more interesting because of the fact that Google actually changes their algorithms between 500 and 600 times a year.
The following are some of the ever-changing SEO techniques:
Content is Quality
The more high-quality that you put out that is relevant to your niche, the better chances that you would have in order to get your pages into the top search results. This is great especially for long-tail search terms, and combined with the fact that there is more content, this would mean that there are more opportunities to draw more people into your site. This would give you more reasons to keep a steady stock of good content online.
On-Site Optimization
The HTML of the page itself would have to be one of the starting places for SEO and you do not really have to be a web developer in order to make changes to the markup language behind the browser.
Link-Building or Offsite Optimization
Getting other reputable sites to link to your page is the reason why we have link-building and doing SEO would have to be the most organic way that you could possibly do it. By the volition of the person who linked it is the most organic, and ethical way you could handle it. If other trusted sites find something of value on your site, then the more chances that algorithm would be on your side, bringing more people into your website.