[ad_1]

ST. LOUIS — Illinois abortion providers on Wednesday asked supporters to urge Gov. J.B. Pritzker and his administration to immediately direct more funding toward efforts to improve abortion access, as well as allow providers like nurse practitioners to perform abortions.
A U.S. Supreme Court ruling is expected by the end of June that could overturn the 1973 Roe v. Wade decision guaranteeing a right to an abortion, sending thousands seeking the procedure to abortion-friendly states like Illinois.
"The governor has been a great partner, but as is always true, there is more to be done," said Dr. Colleen McNicholas, the chief medical officer for reproductive health services at Planned Parenthood of the St. Louis Region and Southwest Missouri, which includes a clinic in Fairview Heights. "We are now just days away from a decision, so time is of the essence. We really need him to step up and lead in this moment."
Planned Parenthood of Illinois and the St. Louis region's affiliate sent out emails across the state Wednesday, asking recipients to urge Pritzker "to act now to ensure Illinois lives up to its promise to be a critical access state to abortion."
The emails included a link to a draft letter that could be signed and instantly sent to the governor's desk.
In 2019, Pritzker signed the Reproductive Health Act, which enshrined reproductive health care — including abortion — as a "fundamental right" in Illinois.
The Democratic governor also signed legislation tossing out a requirement that abortion providers notify an adult family member of any patient under the age of 18 at least 48 hours before the procedure.
When a draft Supreme Court opinion leaked to the press in early May that showed justices were poised to overturn Roe v. Wade, Pritzker called Illinois "a beacon of hope" where lawmakers "will fight like hell" to expand access.
Abortion providers in the state say they need millions in funds to beef up security at clinics, expand facilities and help defray the costs of those having to travel from far distances to get to Illinois for an abortion.
The January opening of the Regional Logistic Center in Fairview Heights has given a glimpse to what the financial needs will be to help those traveling from other states, McNicholas said.
The Planned Parenthood clinic joined with the Hope Clinic for Women in neighboring Granite City in opening the logistics center soon after a Texas law effectively banned abortion there. Staff helps patients with travel arrangements and connects them to other resources, including financial assistance.
The center has already helped more than 1,000 patients traveling from states other than Illinois and Missouri, McNicholas said. Each has needed between $900 and $1,500 to cover the cost of the abortion, gas, bus or airline tickets, lodging, meals or child care.
If Roe v. Wade is overturned, some 26 states are expected to ban abortion, some immediately, which is expected to send an additional 30,000 patients a year to Illinois.
"There are going to be tens of thousands of patients coming to Illinois for care and we want to make sure we can see them, and we also want to make sure we have the capacity to see Illinois patients," said Brigid Leahy, vice president of public policy for Planned Parenthood of Illinois, which operates 17 abortion clinics in the state — 11 of which provide medication abortion, and six that provide both medication and procedural abortions.
Needs are also increasing as Oklahoma recently joined Texas in effectively banning abortion, causing wait times for appointments to increase in states across the Midwest and South. Patients are having to travel to a clinic where they can be seen the soonest, rather than one that is closest.
"We are talking about astronomical amounts of resources that are going to be needed to help people access this care," McNicholas said.
The providers point to other states they say have done more to direct funding toward improving access to abortion:
• Oregon legislators approved creating a $15 million reproductive health equity fund to help providers with everything from patient cost to workforce training.
• New York's governor recently took executive action to direct $35 million toward increasing staff and security at abortion clinics.
• California's governor has pledged $125 million in state funds to back legislative proposals to ease access to abortion and defray costs.
"If the governor wants to join the ranks of other haven states that are truly protecting access and putting money behind that promise, then this is a critical component of that work," McNicholas said.
Providers also want Illinois to join the ranks of more than a dozen states that allow advanced practice providers such as nurse practitioners and physician assistants to perform procedural abortions.
The RHA legislation signed by Pritzker eliminated a 1975 requirement that only physicians can perform abortions, but abortion providers say they need the state to specifically outline who can.
Pritzker's office responded to a request for comment with an email stating that the governor has long worked to expand reproductive rights: "He looks forward to working with advocates and the General Assembly to discuss additional steps to ensure reproductive rights are accessible and protected."
State Republican lawmakers have argued that Illinois' abortion laws have become too extreme. They want to restore parental notification and end public health insurance coverage of abortions.
Democrats supporting abortion access, however, make up the majority in both the state House and Senate.
"We have a governor and Legislature who have already done the work and championed reproductive rights, but a right is meaningless if you can't access it," Leahy said.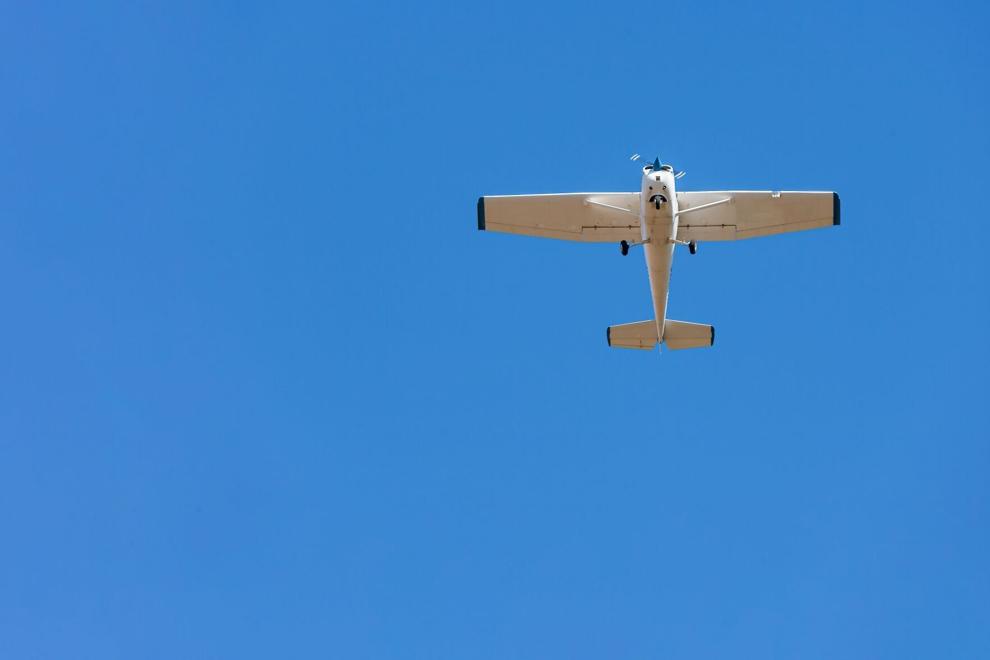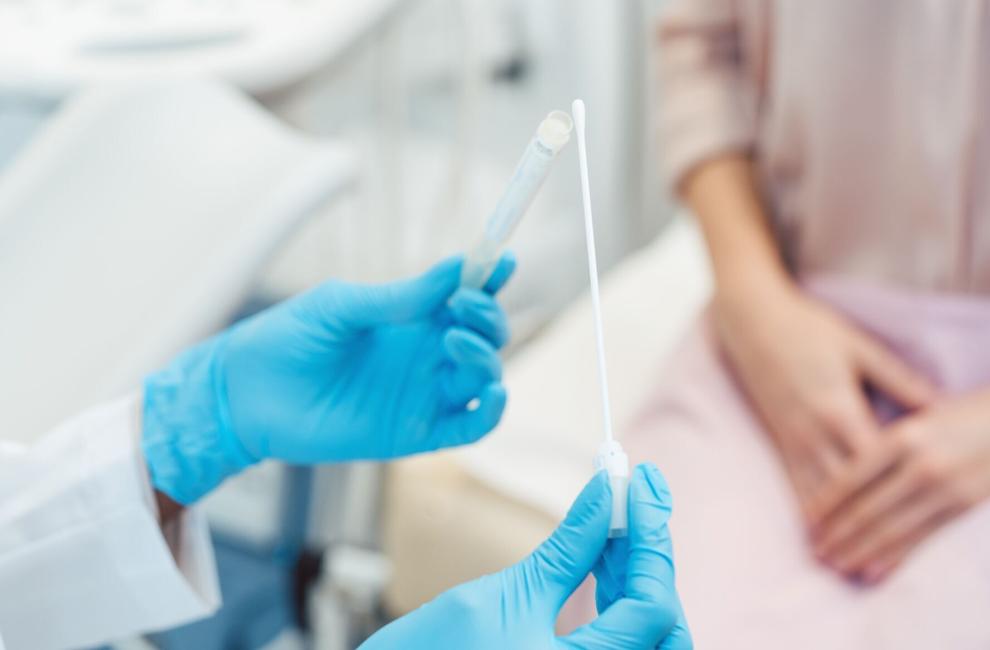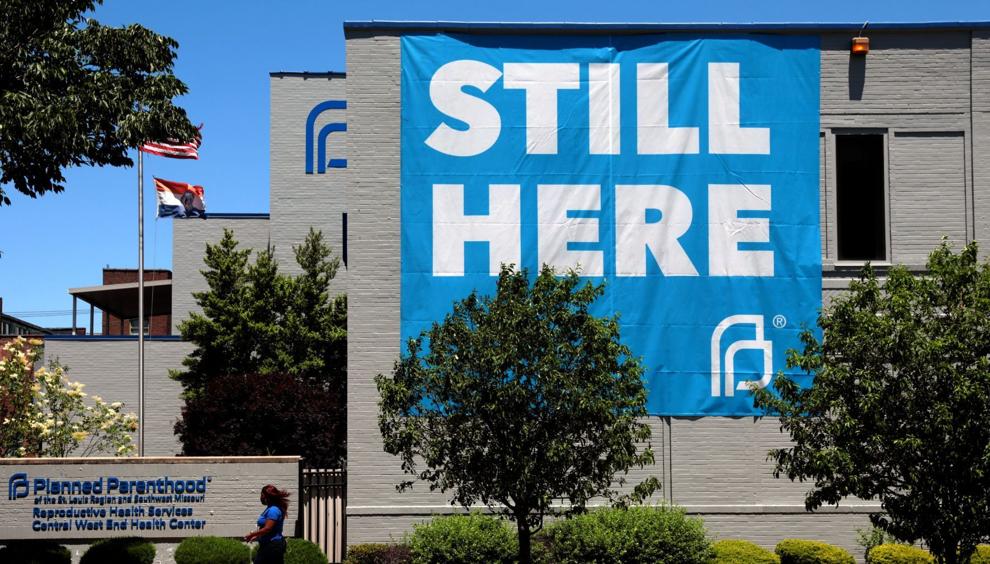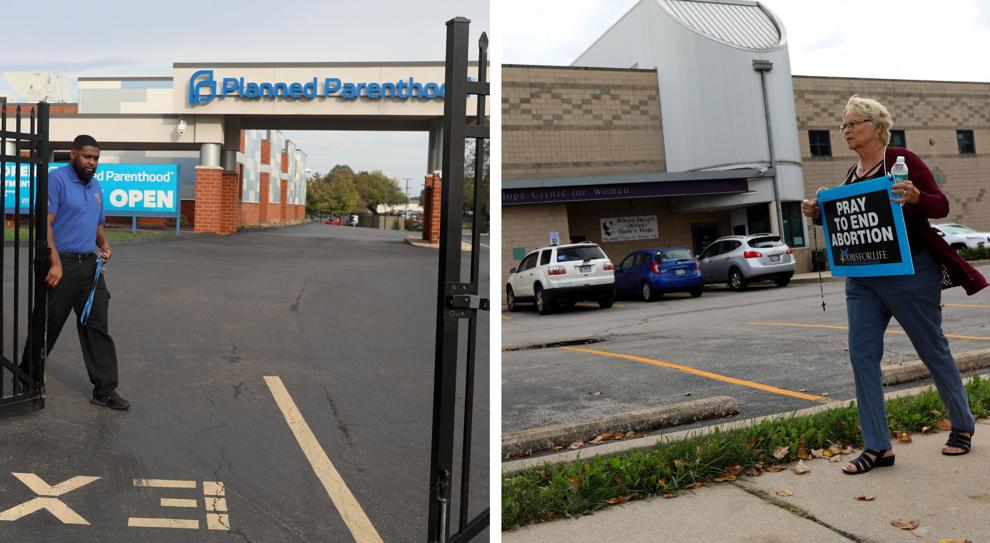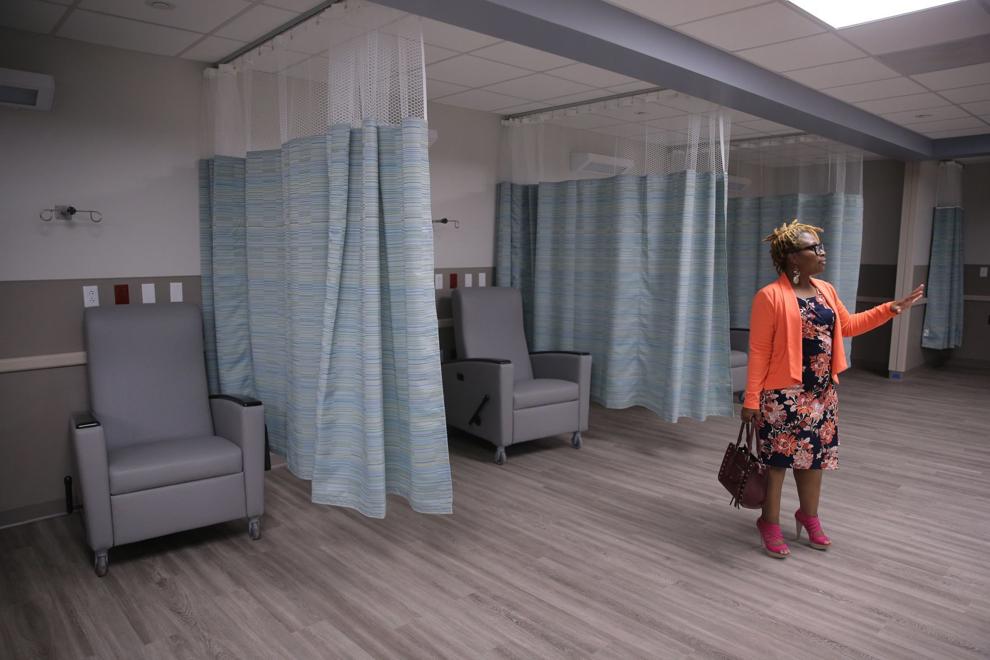 [ad_2]

Source link