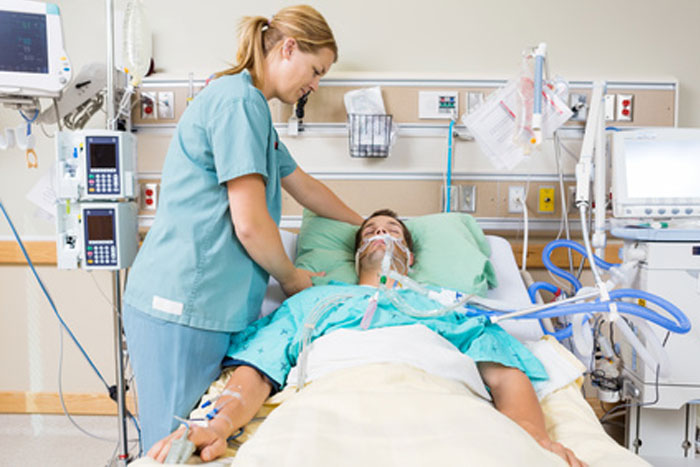 Every nurse has their own specialization. With this, they can work with specific areas and handle special cases. Just like Intensive Care Unit (ICU) nurses, they focus on patients that need utmost care and close monitoring. With this kind of responsibility, they get paid more because they are more trained in using equipment and they have more knowledge in medicating their patients. The good thing is ICU travel nurse jobs are now in demand due to the situation in the world today. ICU nurses can now earn more by becoming an ICU travel nurse in any States or country they want to go to.
Q&A about ICU Travel Nurse Jobs
How Long do I Have to Work in One Place?
Each assignment usually lasts for 13 weeks but this depends on the need of the patient assigned to you. Since you will be dealing with patients who need constant care, your assignment might be extended but that will still depend on your agreement with your travel agency and the medical facility you will be working with. Assignments can also be extended for another 13 weeks or you can be assigned to your next destination.
How Much Can I Earn as an ICU Travel Nurse?
For a 13 week assignment, you can earn $26,800, this pay is far higher than a regular ICU nurse. Overtime will be paid of course and other benefits can also be offered by your travel agencies such as discounts on movie tickets, medical clothing, theme parks, and others. They have provided these bonuses for their ICU travel nurse because they value their services and they know their nurses need some break after work.
Where Will I Stay During my Assignment?
Travel agencies know how much it feels to be away from home, so they provide a place where their ICU travel nurses can stay comfortably. They choose a home that is very much comfortable so their nurses can relax and refresh after their shifts. They also make it more convenient by choosing a location near their assigned medical facilities. And there is more! If you want to bring your family with you, we can get you a bigger space so you won't feel homesick since you are not leaving your family but you will be taking them with you!
Do I Get Insurance While Working as an ICU Travel Nurse?
Yes, travel agencies provide health, dental and vision insurance. They want to make sure you feel secured during your assignments. They understand that you are more exposed to getting illnesses and viruses, so they want to make sure you will have financial aid just in case you need it. They also want you to be healthy so you can perform your job well.
Do I get Supervision While Working?
Yes, indeed working in an Intensive care unit can be stressful especially if you have to meet the needs of your patients that's why 24/7 assistance is provided by your Chief nurse. They will be there to assist you with all the necessary advice and physical help if necessary. They want to make sure that you and your patient are in good condition that's why they will be there for you throughout your shift.
Do I Get a Day Off?
After each assignment, you are free to have a break before getting assigned to your next destination. This is better than getting a day off since you can have more time to just focus on exploring the place and you can take a break as long as you want to. Since ICU travel nurse job assignments are a continuous process, you can inform your travel nurse agency that you want to take a break before getting assigned to your next job.
Working and having pleasure if you are working as a nurse is hard since you have to meet the demands of your job, but getting an ICU travel nurse job at Gifted Healthcare can create better work and life balance for you. You can work and have pleasure at the same time. It's a good opportunity for you to grow your profession as well as your travel experience. Be an ICU travel nurse now and start your journey.